What's BirdLasser all about?
BirdLasser is fun for birders and good for birds. For both beginners and twitchers, BirdLasser is a fun way to record your sightings and share with friends, your community and contribute to conservation.
Plot
Plot your sightings with GPS precision
Lifelist
Instantly update your lifelist and share it with friends
Social conservation
Easily share your sightings with conservation bodies to give a better picture of what's happening to our bird and wild life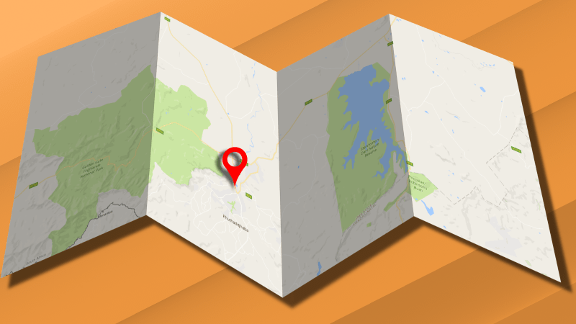 Log your sightings
Date/time stamped and geo-referenced data points for each observation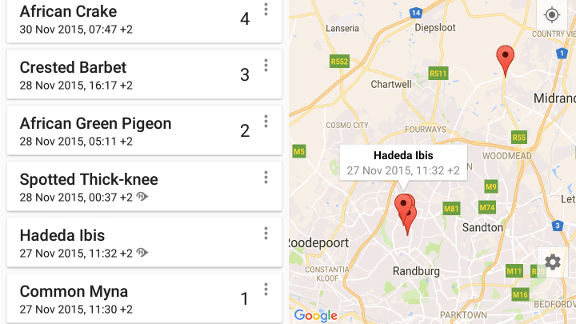 View data
View your observations in map view or list view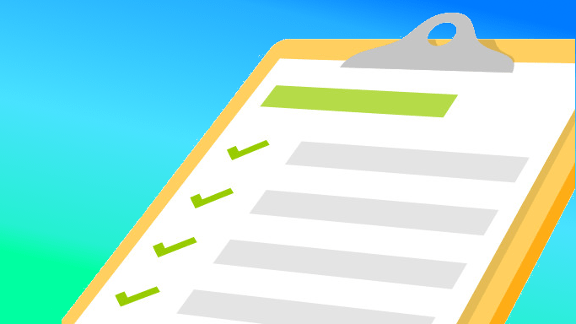 Lifelist
View your species lifelist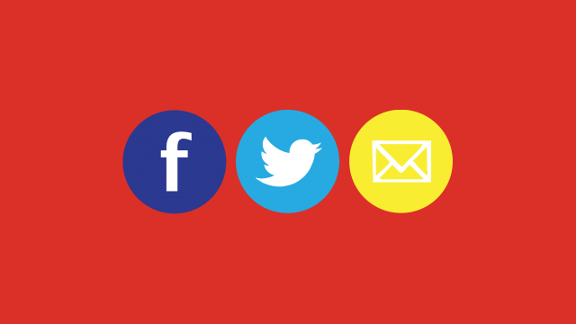 Sharing
Share your observations with friends via social media, messages, emails and more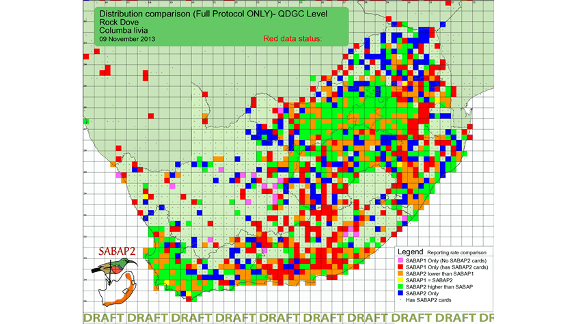 Protocols
BirdLasser supports the SABAP2 / BirdMAP protocol, more coming soon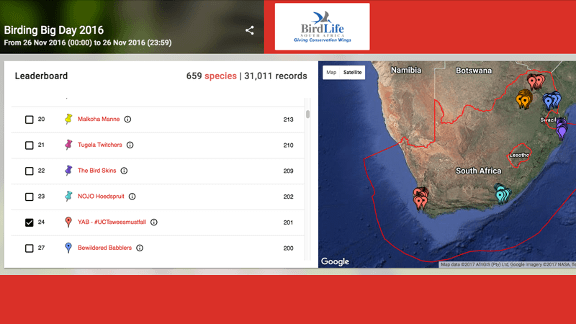 BirdLasser Play
Have fun and compete against others with BirdLasser events and challenges.
BirdLasser Play
Take part in BirdLasser challenges and events, see how you stack up against other birders or host an event between friends or colleagues.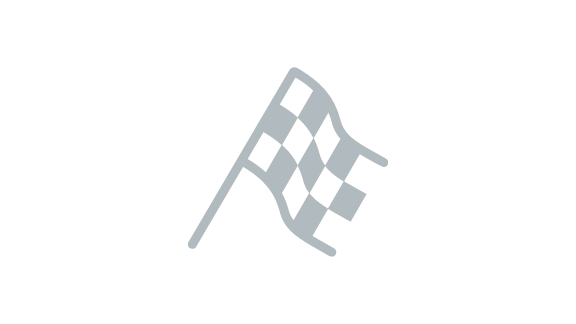 Challenges
Challenges are open to all BirdLasser users. A simple and fun way to see your unique sightings for an area and compare to other BirdLasser users in the same challenge.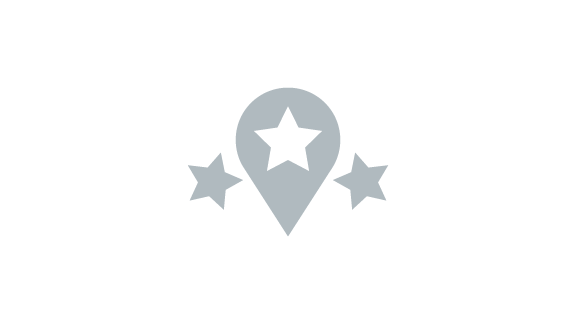 Events
Events are private challenges. An easy way to host a corporate challenge and see who can see the most species.
Want to play your part in conservation?
BirdLasser makes it easy to share your observations with the relevant cause authorities – giving them a better understanding of our birds, their habitat changes and the effect on their wellbeing. On the flip side, if you believe our users' observation data can help your cause, contact us and let's see if we can get your cause to benefit as well.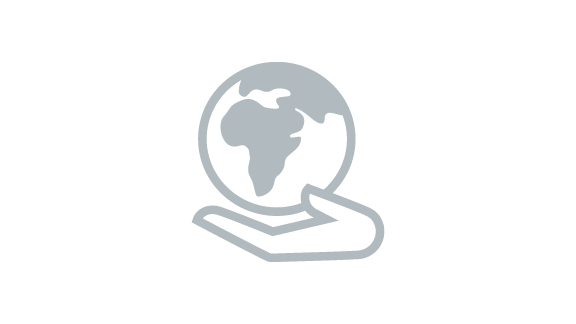 Conservation
Interested in contributing to causes or getting your cause in BirdLasser?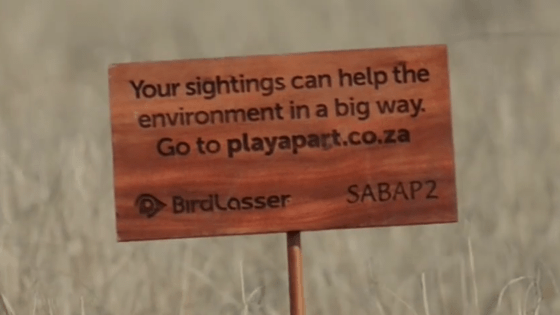 Causes on BirdLasser
BirdLasser already has many causes for users to contribute to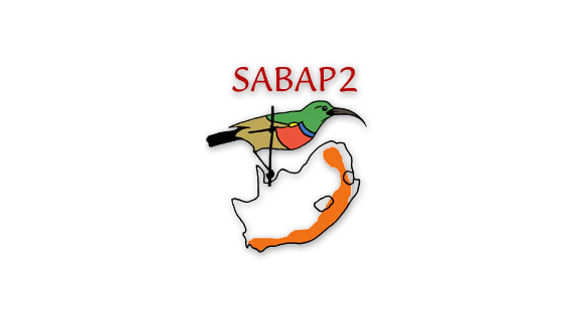 SABAP2 / BirdMAP
SABAP2 / BirdMAP is the most important bird conservation project in the region, because all other conservation initiatives depend on the results of the bird atlas, to a greater or lesser extent.
News
Birding Big Day 2018
The African continent is going big with this year's Birding Big Day (BBD), taking place Saturday 24 November 2018. In South Africa, BirdLife South Africa will host their 34th BBD (see details here https://www.birdlife.org.za/events/birding-big-day). Elsewhere on the continent, South Africa's neighbours close by and far afield have decided to take on the challenge to see which country can log the most species in 24 hours, and see if they can beat last year's totals.